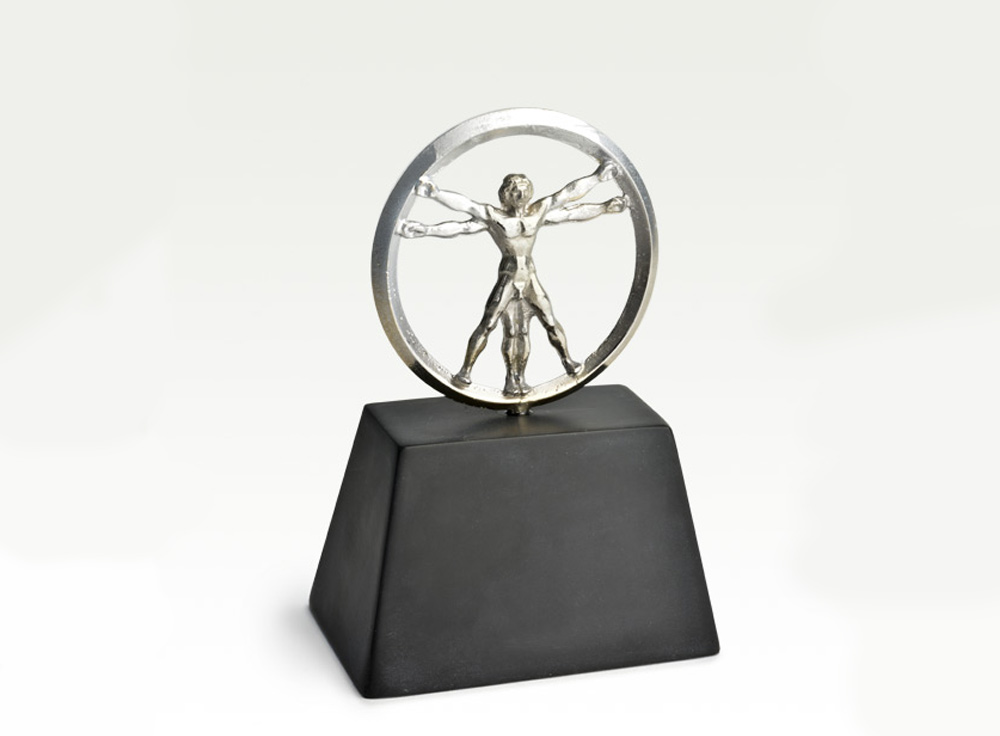 Our art gifts are unique pieces of art that everyone will love. Corfu Gallery's artworks can be gifted to coworkers and copartners as a cooperation present in various styles for any taste and budget.
We direct you in choosing the right art gift among a wide variety of artists, based on your needs and budget. Our special art gifts emit important messages such as those of friendship and good cooperation. They can be offered as an indication of appreciation or as a souvenir.
The recipients will get in personal contact with the brand or product of your company, and that's a great way of promoting it!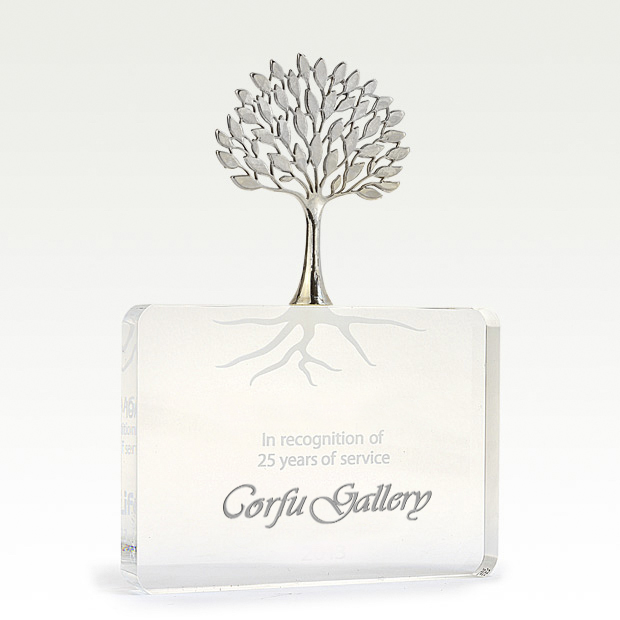 Your gift can be totally tailored to your needs; you just need to choose your favorite artist according to his style and the materials he uses.
If you have a very special event coming up, such us an important meeting, an award ceremony, or a conference, Corfu Gallery can create for you the perfect gift or award. Art pieces of high aesthetics created upon your request and based on your requirements for any kind of occasion. Don't hesitate to get in contact with us.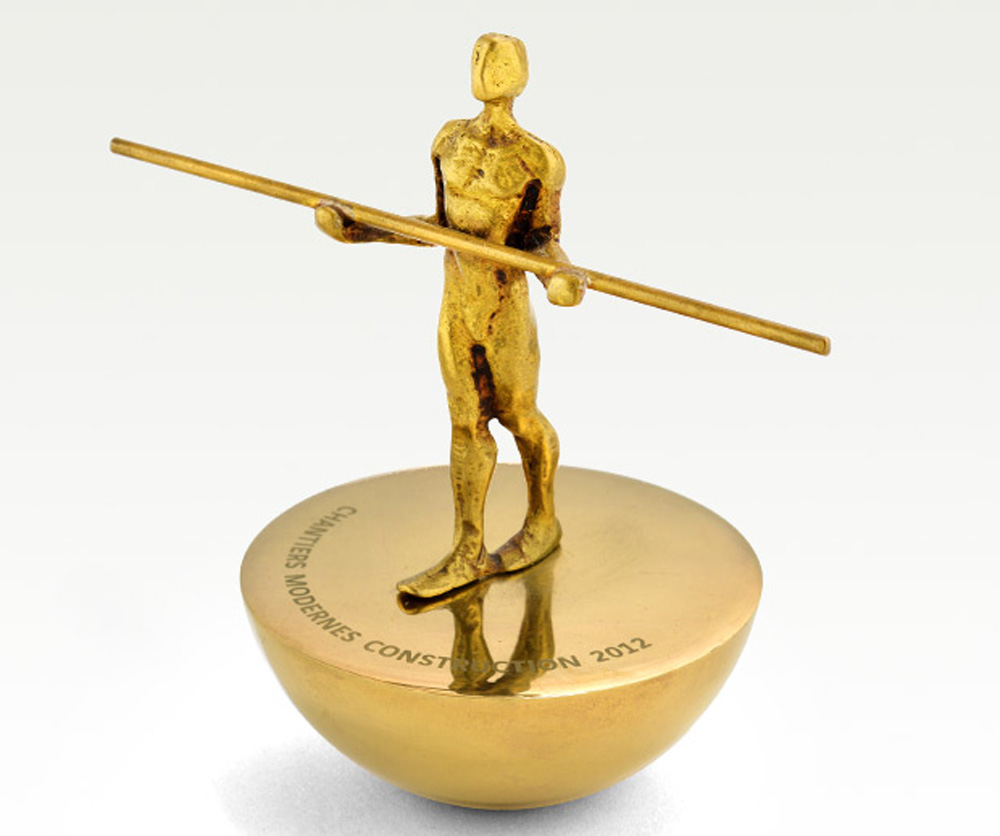 Corfu Gallery can provide brand new souvenir gifts that will create the best impressions to your guests. Whether it's about the success of a business corporation, the launch or completion of a business cycle it's worth praising the occasion and offering something so memorable such as a unique art gift.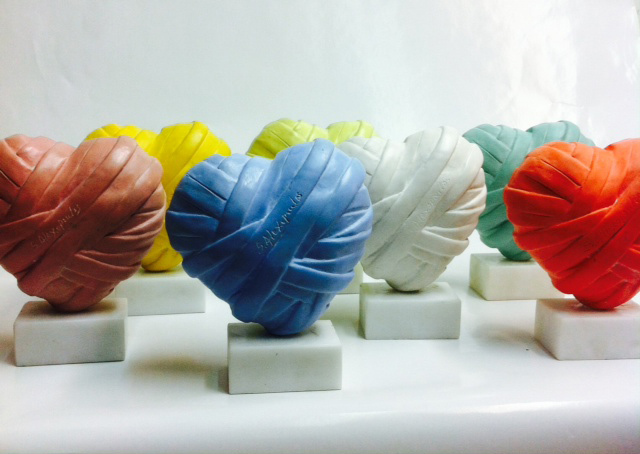 Our extensive experience on event gifts will help you choose the most memorable art gifts for an event.
Special events such us weddings, christenings as well as business events can be enhanced by a unique decoration to make those special occasions unforgettable. Our team and a corporative team of event planners will provide to you ideas and a wide portfolio to get inspired from and make your final choice on the event gift you are looking for.