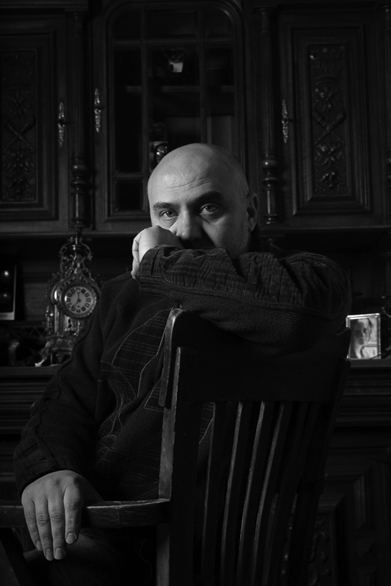 Born in 1965 in Tirana,
Albania.
Igli Jorgo is a modern artist who paints classically in spirit, modern in creation developing a new relation of forms and space. He gathers an abundance of figure elements from classical images and transcribes them with a descriptive efficacy, which is uncommon to all.
1985: Graduate, School of Art in Tirana, with Professor N.Bakalli.
1989: Degree in Painting and Design, Academy of Fine Arts in Tirana.
2008: Recognition of Degrees as equivalent with the ASFA Athens.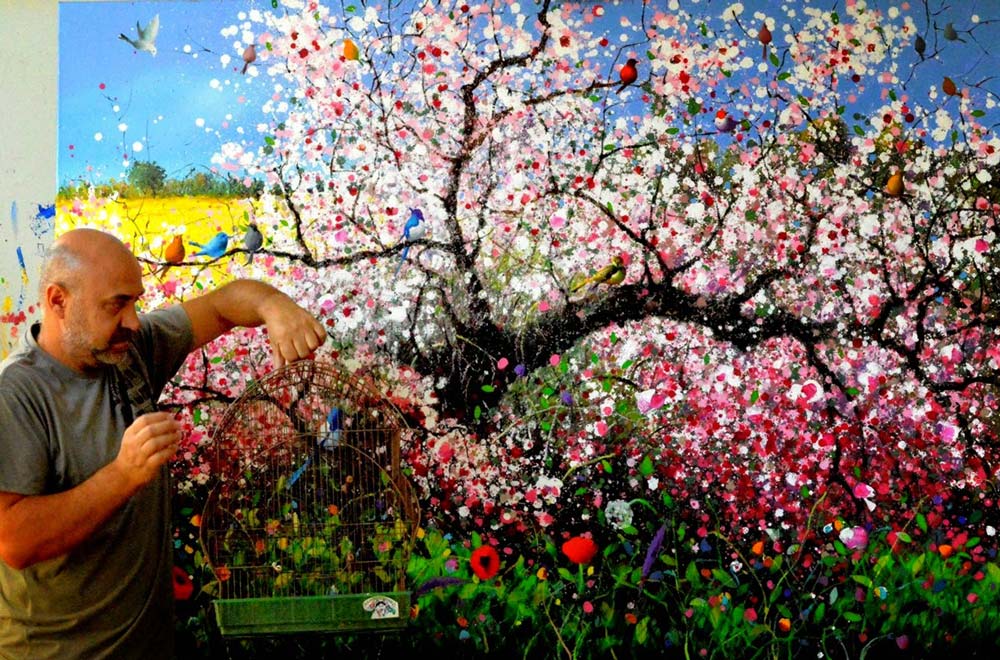 SOLO
1992: «ESCAPE», National Gallery, Tirana.
1995: «Landscapes,» Hall "Parnassos", Athens.
2000: «Passion», Gallerie Konti, ….. Athens
2000: «Ancient», Gallerie Lefakis, Kifissia.
2001: «Faces», Mykonos Art Gallery, Mykonos.
2005: «Labyrinth», Melina Mercouri Hall, Hydra.
2008: «Memories», Cultural Center of Alimos.
2012: «Little fairytale», Michael Cacoyiannis foundation (MCF)
GROUP
1991: «Spring», National Gallery, Tirana.
1993: Cultural Center of Athens.
2002: Hilton Hotel, Nicosia, Cyprus.
2003: «2×2», Peristyle, Thessaloniki.
2009: «Nature and MAN», Technopolis, Municipality of Athens.
His works are in the National Gallery of Albania and in private collections in Greece and abroad.
Lives and works in Athens since 1991.